Your product is important.
Each product we develop is unique. We customize every project and product to the special need of each customer. The design process is the most complex part in the product development. It is that first brick that will determine what your house will look like and how stable it will be.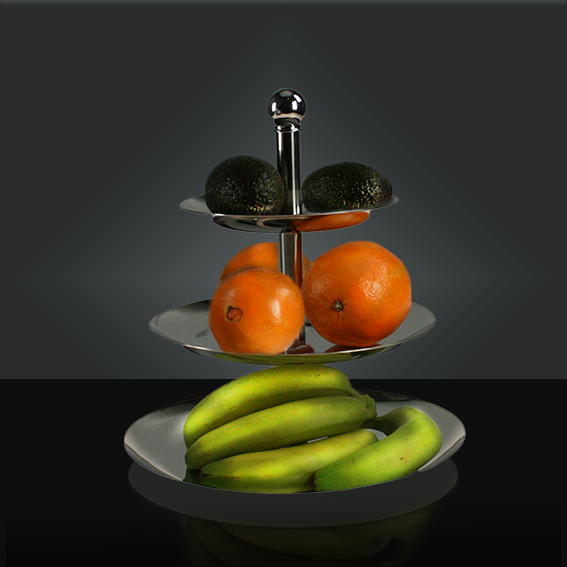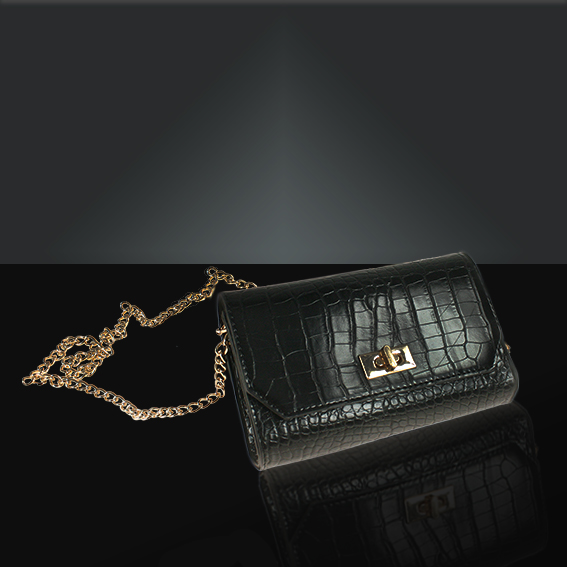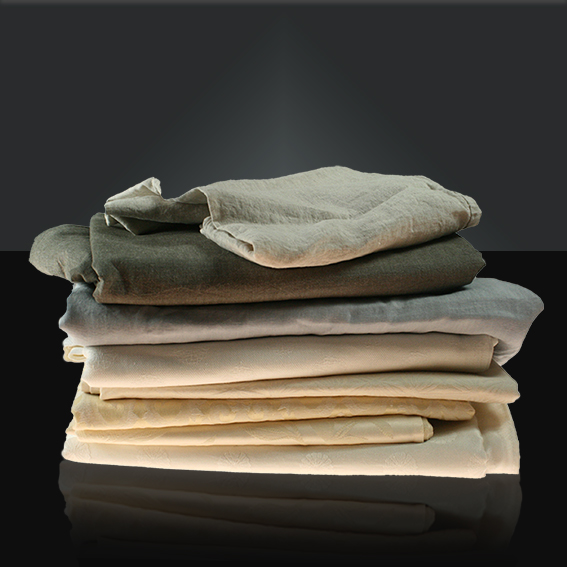 We've produced most types of product categories. The depth and width of our experience in most product categories is extensive, we've almost seen it all… and if we haven't, we're always happy to learn something new!
Wood items
Silicone items
Plastic items
Packaging

Gift boxes
Paper bags
Tin boxes
Containers
Home decorations
Home textile
Sports clothing
Bags
Metal products
Sunglasses
Watches
Toys
Office supplies
Accessories
Jewellery